Former Colts Star-Turned-Reverend to Speak at Mount St. Mary's University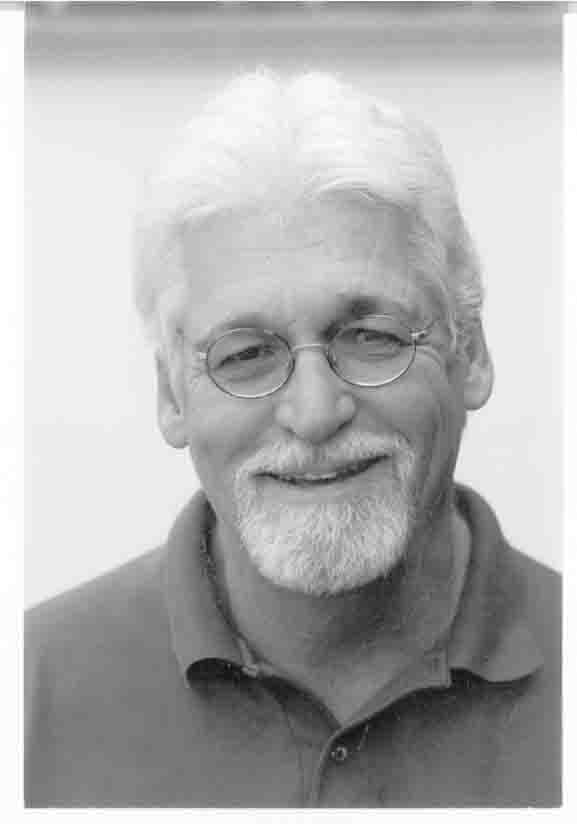 (3/8) Former pro-football star, Rev. Joe Ehrmann, will make his way to Mount St. Mary's campus in mid-March, but isn't coming to talk about sports. The onetime defensive lineman for the Baltimore Colts will discuss the ways in which the media and the sports arena perpetuate the lies of masculinity and femininity- characteristics he believes are better defined by relationships and the human capacity to love and be loved.
The lecture, "Building Men and Women for Others: A Coach Speaks Out," will take place on Thursday, March 16, at 7:30 p.m. in the Knott Auditorium. Ehrmann will expose what he refers to as the three lies of masculinity: that competitiveness, physical strength and athletic prowess make a man; that as young men reach puberty, sexual conquests make a man; and that the accumulation of wealth and possessions make a man.
Buffalo, NY native Ehrmann was a rising football star in his college days, and was named an All-American athlete while playing at Syracuse University. He was also named to the university's All-Century football team. During his 13-year professional football career (8 of which were spent with the Colts), Ehrmann was enrolled at the Dallas Theological Seminary and Westminster Theological Seminary, also in Texas. After being ordained in 1985, Ehrmann left the football field to work among the troubled poor of Baltimore. He has since opened the city's chapter of the Ronald McDonald House, and founded a community-based group known as The Door. He is also dedicated to several organizations that deal with child abuse.
The reverend, who is a father of four and a volunteer high school football coach, also preaches at Grace Fellowship Church, and is the president of the group Building Men for Others. The Baltimore Business Journal named him the Renaissance Person of the 1990s, and he was featured on the cover of PARADE magazine in 2004 as "the most important coach in America."
Pultizer Prize winner, Jeffrey Marx, wrote the book Season of Life about Ehrmann, in which he is quoted as saying "where children are neglected or abandoned or abused, we as a human community must step up to help them reach their fullest potential and to participate in this world."
The lecture is free of charge and open to the entire community.
For more information please contact the Office of Intercultural Development at 301-447-5720.