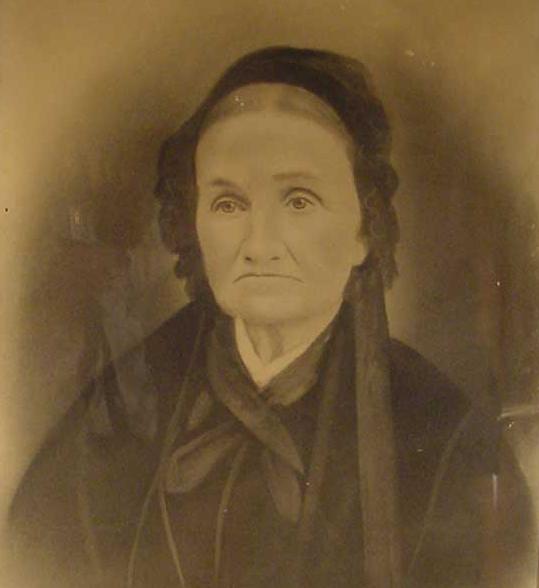 Click on the photo
War Record
Sergeant. Enlisted on August 27, 1861. Taken prisoner on May, 1864. Mustered out of service on June 28, 1865 Veteran.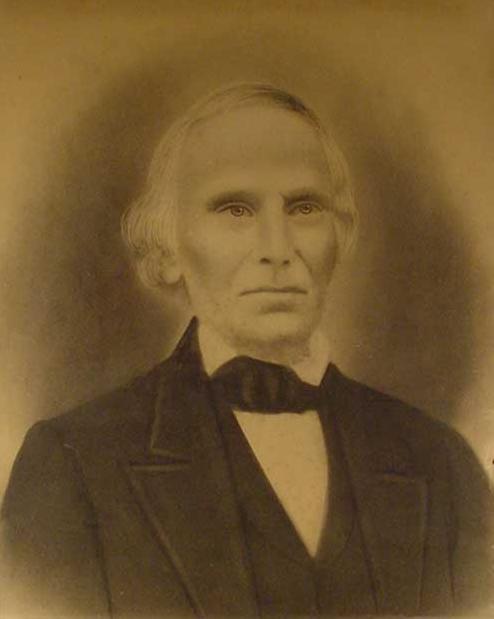 Click on the photo
Related Information:
These are photos of Theodore's Grandmother Mrs. James McAllister who died in1869 The other photo is of James McAllister. Also John McAllister of Adams County, could possibly be the son or grandson served in Company A, 165th Regiment, Pennsylvania Militia. Organized at Chambersburg and Gettysburg November 25-December 5, 1862. Moved to Washington, D. C, thence to Newport News and Suffolk, Va., December 8-17, 1862. Attached to Foster's Brigade, Division at Suffolk, 7th Corps, Dept. of Virginia, to April, 1863. 2nd Brigade, 1st Division, 7th Corps, Dept. of Virginia. Duty at Suffolk until May, 1863. Expedition toward Blackwater, Va., January 8-10, 1863. Deserted House January 30. Leesville April 4. Siege of Suffolk April 11-May 4. Edenton, Providence Church and Somerton Roads April 12-13. Somerton Road April 15 and 20. Edenton Road April 24. Operations on Seaboard & Roanoke Railroad May 12-26. Holland House, Carrsville, May 15-16. Dix's Peninsula Campaign June 27-July 7. Expedition from White House to South Anna River July 1-7. South Anna Bridge July 4. Moved to Washington, D.C., July 8, Mustered out July 28, 1863.