Frances Louise Eldredge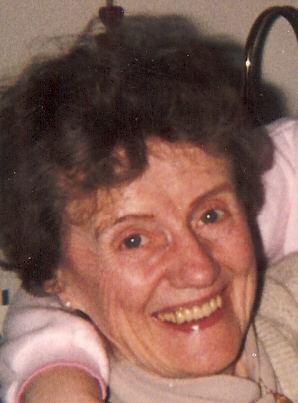 Frances Louise Baer Eldredge, 84, of Emmitsburg died peacefully Friday, January 18, 2013 at Gettysburg Hospital Center in Gettysburg, PA. Born May 19, 1928 in Baltimore, she was the daughter of the late Raymond F. and Anna E. Knell Baer. She was the wife of the late Gordon R. Eldredge, who died in 1978.

Frances served as county clerk in Barnstable County, MA many years ago. She was a communicant of St. Joseph Roman Catholic Church in Emmitsburg. She enjoyed spending time with her many nieces and nephews.

Surviving are brother, Walter Hafner, Jr. and wife Ann, of Newark, DE; sisters-in-law, Frances Baer of Ellicott City, and Pat Hafner of York, PA; brothers-in-law, Louis Fallon, Jr. of Virginia, and Leo Tate, Sr., of York, PA; as well as many nieces and nephews. She was predeceased by siblings, Mary Ann Baer, Raymond Baer, Doris Fallon, John Baer and wife, Rosalie, Joan Baer, Jeanne Tate, and Richard Hafner.

Inurnment will be in Island Pond Cemetery in Harwich. Arrangements are by Myers-Durboraw Funeral Home in Emmitsburg, and Doane, Beal and Ames Funeral Home in West Harwich, MA. Online condolences may be expressed to the family at www.myersdurborawfh.com.
If you knew Frances, and would like to see her remembered
in the next History of Emmitsburg, Please send us any stories or
anecdotes about her to us at: history@emmitsburg.net