James E. "Jef" Fitzgerald, Sr.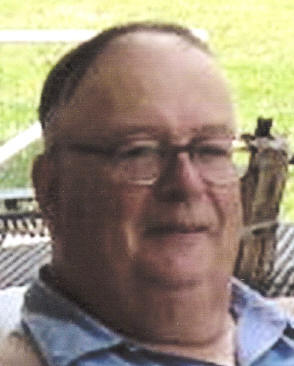 James E. "Jef" Fitzgerald, Sr., 70, of Emmitsburg, MD died Thursday, January 10, 2013 at Gettysburg Hospital Center in Gettysburg, PA.
Born April 9, 1942 in Gettysburg, he was the son of the late Frank and Julia (Topper) Fitzgerald. He was the husband of Beverly Kelly Fitzgerald, to whom he was married for 49 years.
Jef was a graduate of St. Joseph High School, class of 1960 and attended Mount Saint Mary's University. He was a construction engineer and part owner of Frederick Contractors. He was a life member of Vigilant Hose Company, serving the community of Emmitsburg for over 55 years.
Jef held the position of president at the fire company 9 times. He was also a past-president of the Frederick County Fireman's Association. He loved spending time with his family, friends and his two golden retrievers, Hank and Belle. He also enjoyed keeping records on the family genealogy.
Surviving in addition to his wife are sons James E. Jr. and Kevin J. Fitzgerald of Emmitsburg, MD; sisters, Peg Arcidiacono and husband, Tom, of Hagerstown, Elizabeth Garner of Emmitsburg, Josephine O'Rourke and husband, Ed, of Augusta, GA, and Anna Jeanne Virbal and husband, Paul, of Delmont, PA; brother-in-law, Hugh Rocks of Berwyn, PA; and many nieces and nephews.
He was predeceased by sisters, Patricia Rocks and Dorothy Coleman. A Mass of Christian Burial was celebrated at January 14 at St. Joseph Catholic Church, with the Rev. Charles F. Krieg, C.M. serving as celebrant. Interment followed at New St. Joseph Cemetery. Online condolences may be expressed to the family at www.myersdurborawfh.com
If you knew Jeff, and would like to see him remembered
in the next History of Emmitsburg, Please send us any stories or
anecdotes about him to us at: history@emmitsburg.net