Jane Ott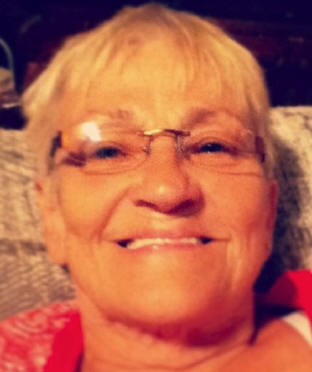 Jane Ott, 65, of Emmitsburg died peacefully Wednesday, August 14, 2013 at Frederick Memorial Hospital. Born October 2, 1947 in Hanover, PA, she was the daughter of the late Ordean and Catherine Routson Winand. She was the wife of David M. Ott, to whom she was married for 45 years.
Jane, along with her husband Dave, was owner operator of Dave & Jane's Crab House Restaurant and Lounge in Fairfield, PA. She enjoyed reading, exercising, collecting baskets, traveling, and spending time with family, especially her grandchildren. She loved the ocean and enjoyed vacations to the Outer Banks.
Surviving in addition to her husband are daughters, Tammy Humerick and husband Barry of Emmitsburg, and Tracey Ott of Emmitsburg; son, Jeremiah Ott and wife, Jerrica of Fairfield, PA; brother, Dennis Winand and wife Diane of Hanover, PA; grandchildren, Brandon, Zachery, Kierdyn, and Kaylyn Ott, and Chantel Veney; step-grandchildren, Hayley and Nick Humerick; and numerous nieces and nephews.
A Mass of Christian Burial will be held at 11 a.m. Saturday, August 17 at St. Joseph Catholic Church, 47 DePaul St., Emmitsburg, MD with the Rev. Charles Krieg, C.M. as celebrant. Interment will be private. The family will receive friends 2-4 and 6-8 p.m. Friday at Myers-Durboraw Funeral Home, 210 W. Main St., Emmitsburg, MD.
Memorial contributions may be made to the American Cancer Society, P.O. Box 43025, Baltimore, MD, 21236. Online condolences may be expressed to the family at www.myersdurborawfh.com.